AsiaWorld-Expo (AWE) - one of the world's premier exhibition venues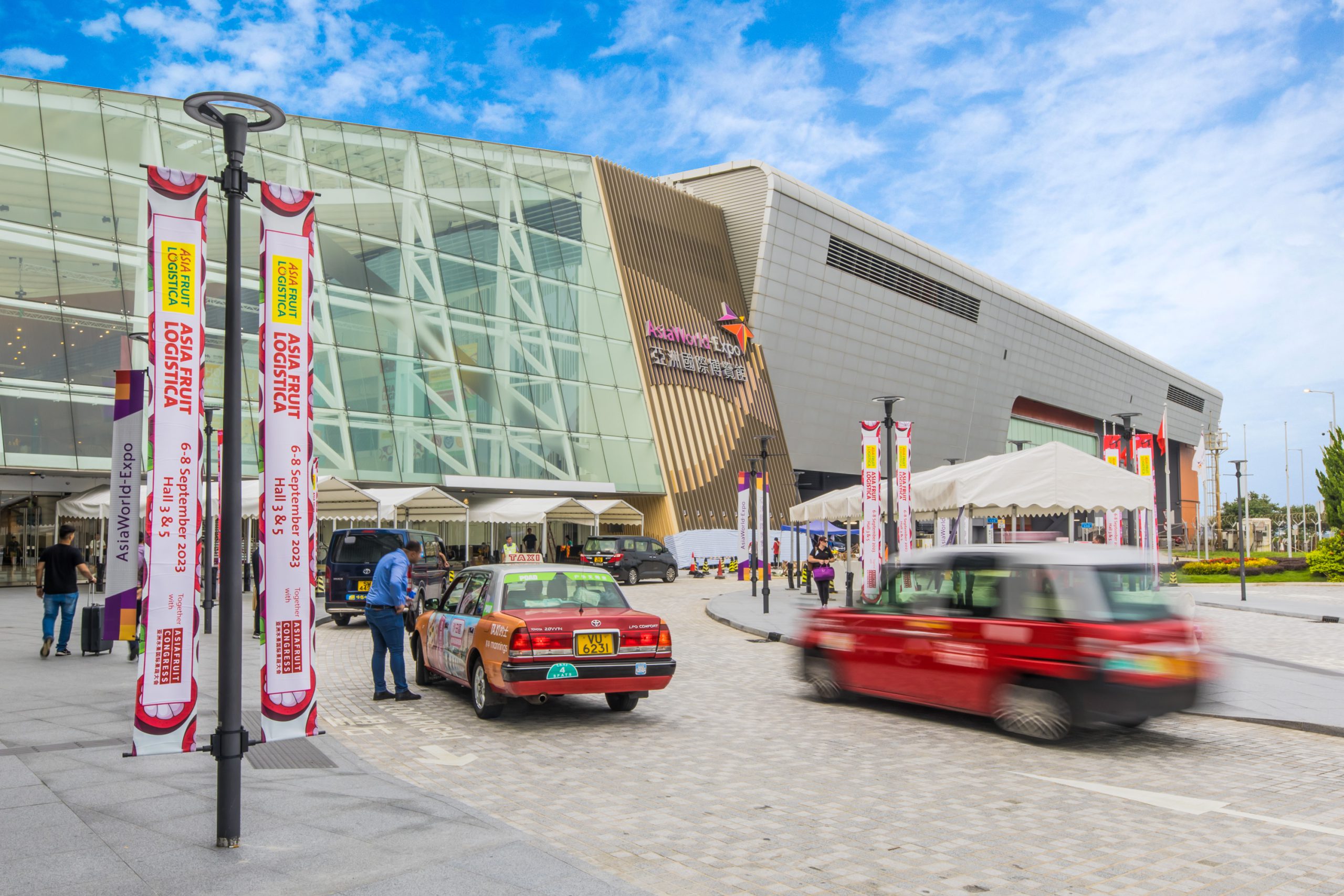 AsiaWorld-Expo (AWE) is one of the most versatile exhibition and event areas in Hong Kong, which has introduced a brand-new EXPOtainment experience for the world.

This state-of-the-art venue is located right next to Hong Kong International Airport and at the centre of an extensive and efficient air, land and marine transport network. It has great connections with cities in the Greater Bay Area in China and across the globe.
Venue Address
AsiaWorld-Expo
Hong Kong International Airport
Lantau
Hong Kong