Important Information for your application
Exhibitor Address (Contract Partner/Recipient of Services): Please use your company address in accordance with the business registration of your company. You can amend the data for the catalogue address in our exhibitor management system (EMS).
Product Group Index: Please insert at least one number from the Product Group Index. The information indicates what sort of product/service your company offers. You can add more specific information about your products in the Virtual Market Place later on.
Industry Index: Please set at least one check mark. The Industry Index shows the visitor, what your company does with the products or within the value chain.
Invoice Address: Please very carefully consider which address you enter here. This address will be printed on the invoice document and usually we will also mail the invoice there. Invoice addresses must be the physical address of the company, no post box addresses.
Stand Size: The minimum stand size is 9m². At ASIA FRUIT LOGISTICA all stands up to 18m² are complete stands. This means you rent the space plus our complete stand package automatically. For stands bigger than 18m² please indicate the desired stand form and whether you wish to get a complete stand as well.
Co-Exhibitors: If you do not know whether you will have co-exhibitors or have not come to a full agreement with them, you can provide the form at a later stage, but by 23 September the latest!
ASIA FRUIT LOGISTICA offers exhibitors a range of services around their trade fair participation. Our experienced team will be happy to help you with every aspect of your preparations for the exhibition including:
Stand planning and construction
Stand equipment, technical, and logistics services
Marketing & promotion, press & public relations
Hotel & travel arrangements at special rates
Entry tickets & registration
Catalogue entry online & print
and much more.
Online Service Manual (for exhibitors only)
Log in EMS
You can view Order Forms and important information here, please note that all order forms are for reference only.  To order, exhibitor need to access Exhibitor Management System (EMS) >> Order Center and order via ONLINE.  NO hardcopies order will be accepted.
Official Service Providers
Technical Services
The technical service provider will be responsible for:
Stand shell booths
Special design booths
Electrical connections & Lighting
Furniture, Equipment & Plants
Communications & Connections
Water and Drainage, Manpower
Translators, etc.
N.C.C. Management & Development Co.,Ltd.
Contact: Ms. Dussadee Bumphen
Tel:+66 (0) 2-229-3424 (Activated 20 Aug)
Tel: +66 (0) 2-203-4143 (Expired 20 Aug)
Email: dussadee.bum@nccimage.com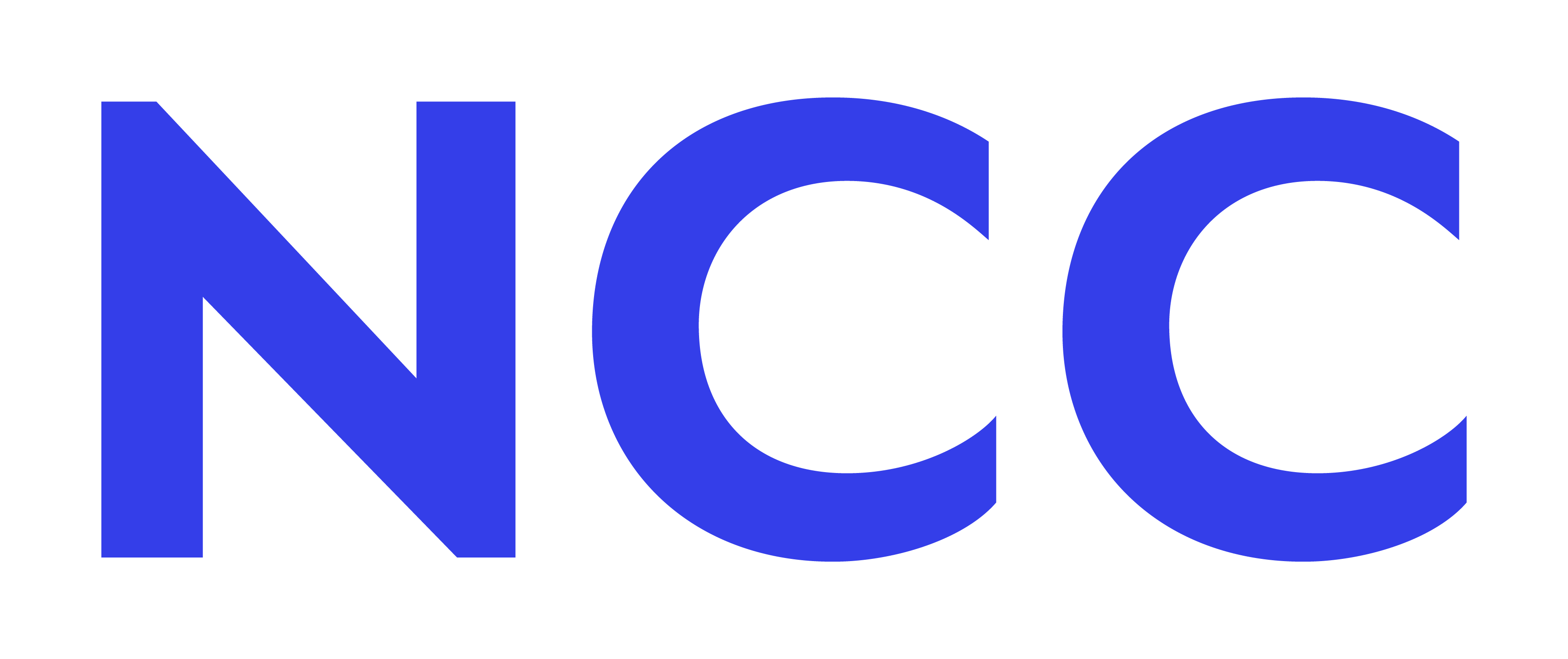 Special design stand contractors (optional for raw space exhibitors)
We have located the list of contractors in the attachment that can provide special design and built services for raw space exhibitors. However we have not engaged with them directly, we are not able to guarantee or take any liability on their services that may come.  They are optional for exhibitors to consider.
PDF download : List of special design stand contractors in Thailand (PDF)
Logistics Service Provider
APT SHOWFREIGHT (THAILAND) LTD.
APT Showfreight (Thailand) Ltd. has been appointed as the official freight forwarder for the show and they will assist all exhibitors to manage all shipments to the show including ground handling at showsite. Our logistics services for the exhibition are as follows:
Customs formalities and clearance
Obtaining the licenses from relevant authorities for exhibition

 

Arranging shipments on either a temporary or permanent basis
Arranging a customs temporary bond for shipment under temporary import basis
Door-To-Door service for overseas shipment
Local collection for local exhibits
On-site handling service
Return shipment after event
Local handling from warehouse to stand for courier shipments
For more information, please contact:
APT Showfreight (Thailand) Limited
98/7-8 Yannawa Road, Chongnonsee,
Yannawa, Bangkok 10120, Thailand
Tel: +66 (0) 2 165 6152
Fax: +66 (0) 2 165 6159
Contact person (1): Hasnai Kongkaew (Mr.)
email: hasnai@aptshowfreight.com
Contact person (2): Pimsuda Disathaporn (Ms.)
email: pimsuda@aptshowfreight.com

Our ASIA FRUIT LOGISTICA team is pleased to support you with your promotional activities around your participation. In our Online Service Manual we offer different opportunities to make your participation a success. Promotional services include:
Online Catalogue entry and advertising opportunities
Direct marketing
Press conferences
Sponsorship opportunities
On-site promotion
To order services please use the relevant forms in the OSM.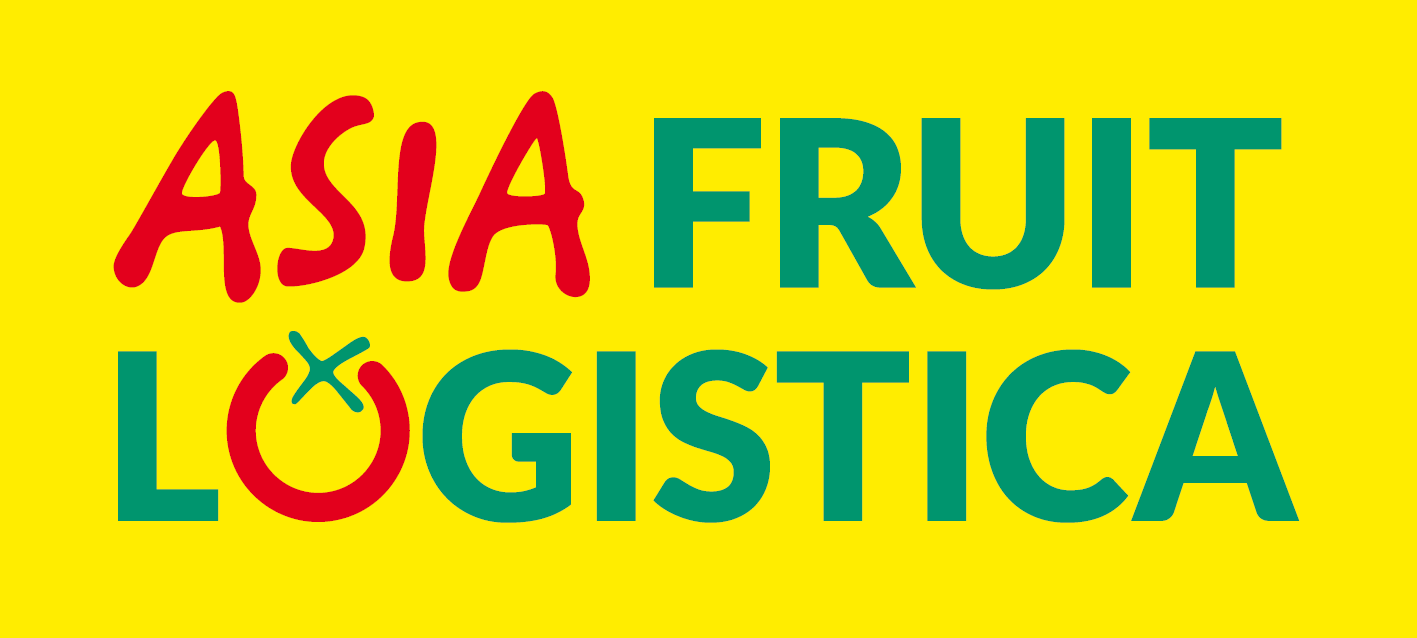 Create your personal ASIA FRUIT LOGISTICA banner!
Add your booth number. Now you can generate your own banner.
Using a right mouse click to "Save picture as ..." and insert the banner into your e-mail.
Please note that the banner designs may not be changed.