Sponsoring & Partnership Opportunities
ASIA FRUIT LOGISTICA offers our exhibitors an excellent opportunity to integrate their brands and products into the event to increase brand awareness and generate potential business leads.
If you are interested, please write to us at exhibitor@gp-events.com
Visitor Guide
Your advertising in the official AFL visitor guide will attract visitors' attention at first sight and make your company profile all the more visible.
Please contact kate@fruitnet.com for more details.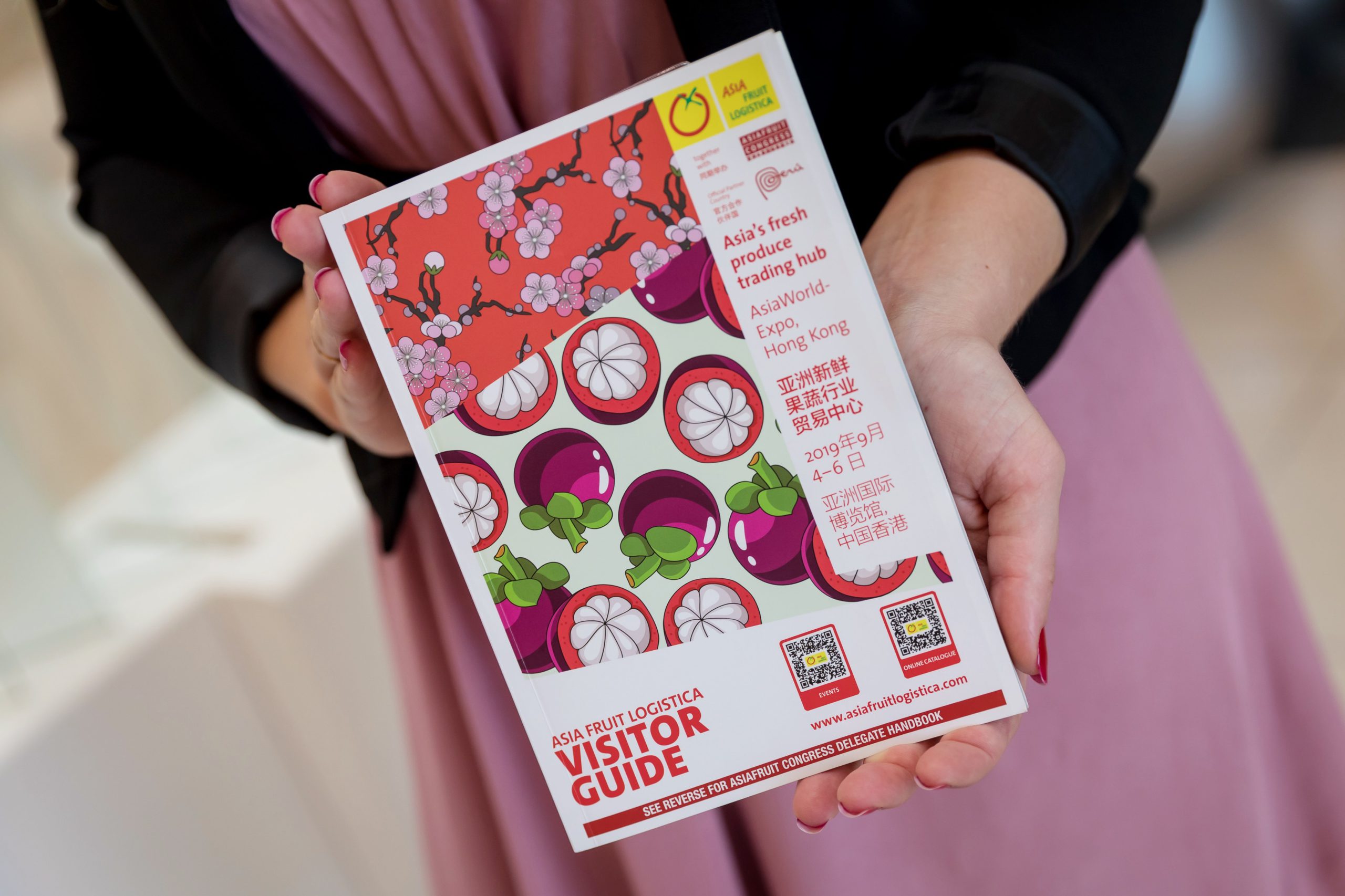 Online Exhibitor Catalogue
Highly frequented throughout the year and the number one online gateway for visitors to get first information on all AFL exhibitors before, during and after the show. Your online banner ad here is directing the attention to your company!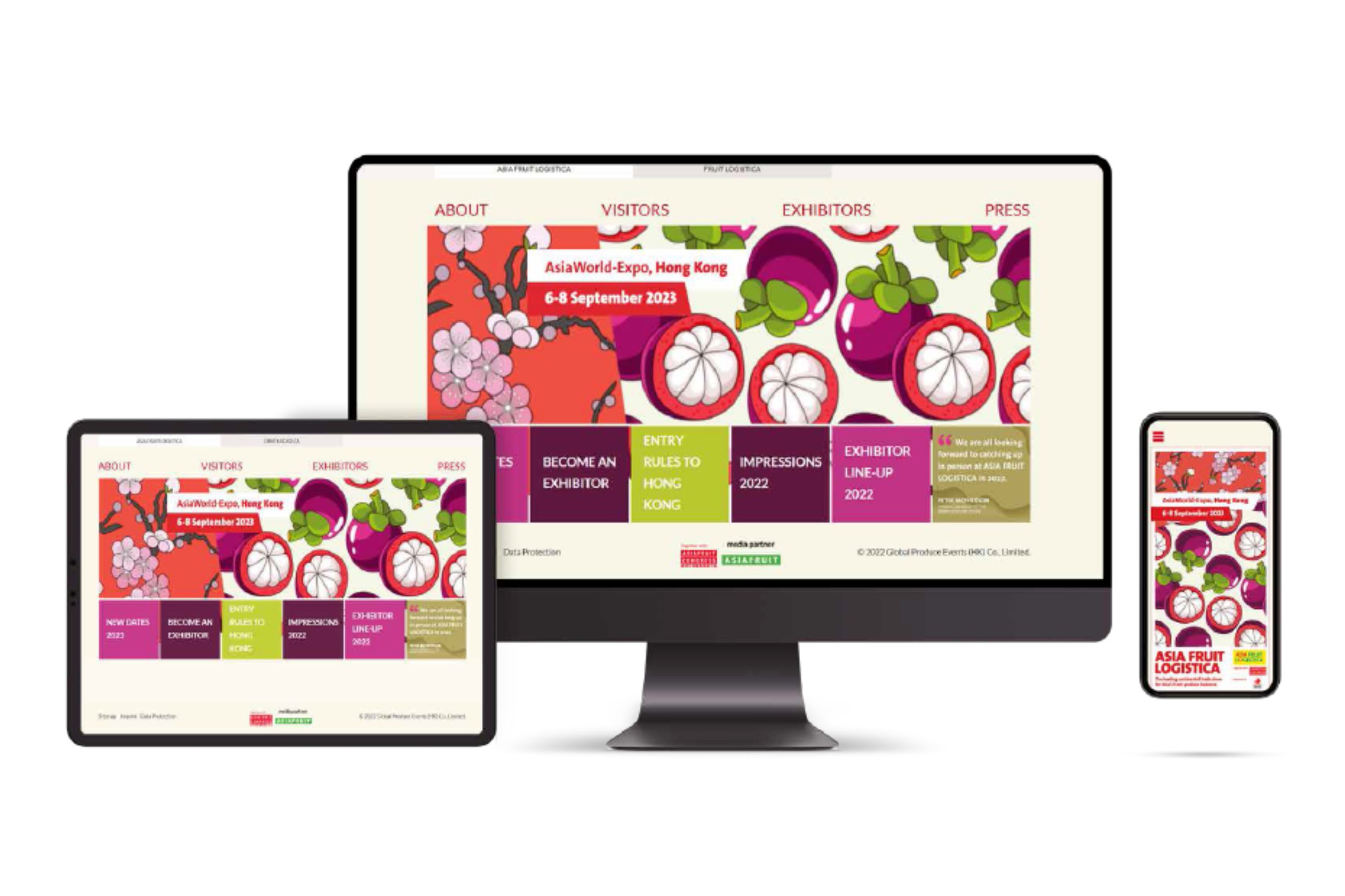 Launchpad Presentation
Launchpad is a new opportunity for exhibitors to present innovations, showcase technologies and promote the latest products to a wide audience onsite.
At Launchpad you get your own 30-minute timeslot to present at the ASIAFRUIT BUSINESS FORUM stage on Day One (6 September). Launchpad is fully equipped for your presentation.
Onsite Advertisement
Be quick to choose, onsite ads are in high demand and sell out fast! ASIA FRUIT LOGISTICA offers a wide range of options for your brand to be seen. We offer big banners, light boxes, pillar wraps, visitor bag insertions, LED screen ads and more.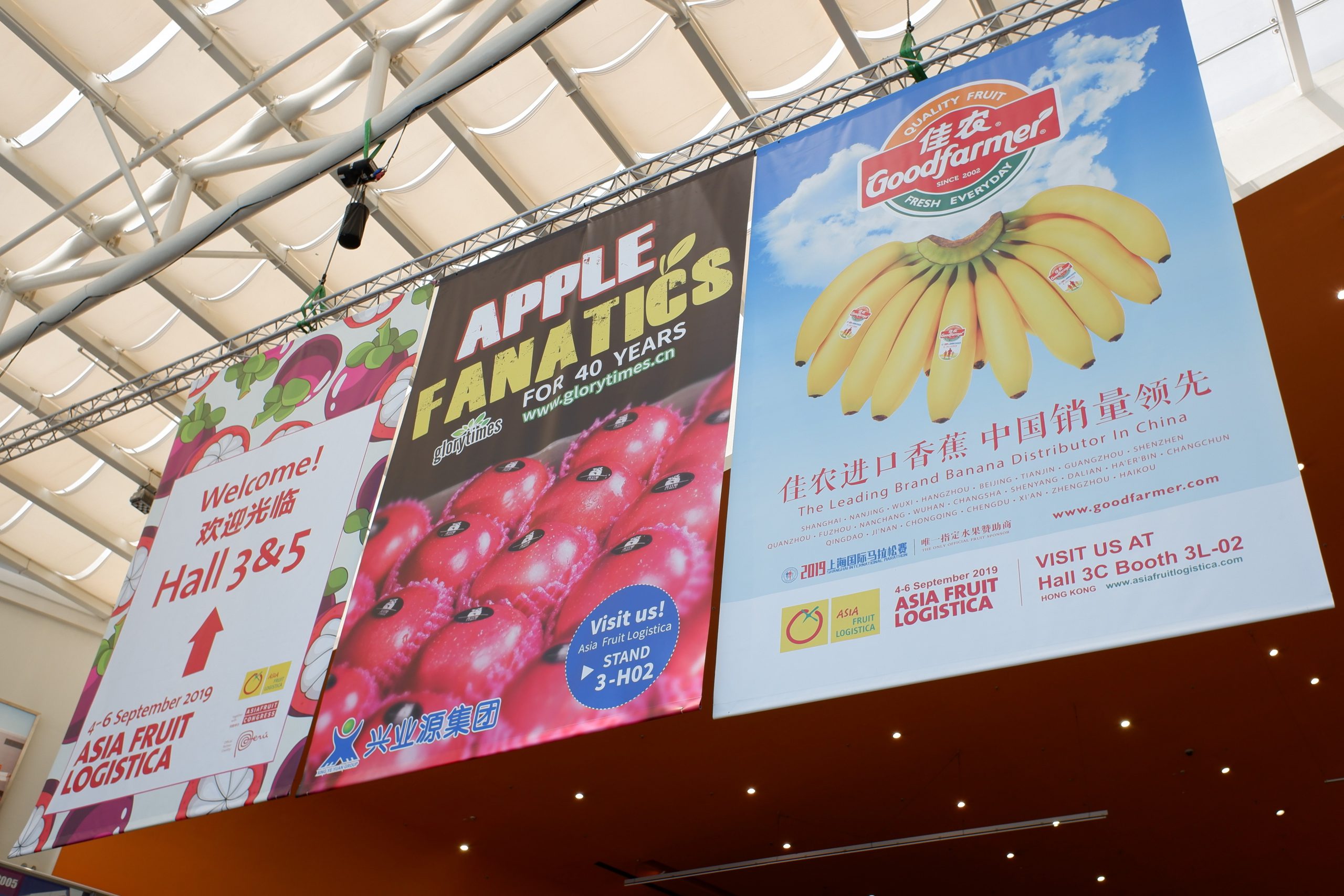 Official Partnerships
The prestigious official AFL partnership ensures that the exhibitor is in the spotlight across all AFL-related media and AFL channels, with major brand exposure both onsite and online from the moment the partnership is sealed until after the show.
Apply now and become the Official Partner Country, the Official Fresh Produce Partner or the Official Fresh Produce Technology Partner, Logistics Partner or Service Partner of ASIA FRUIT LOGISTICA!