ASIA FRUIT AWARDS: HALL OF FAME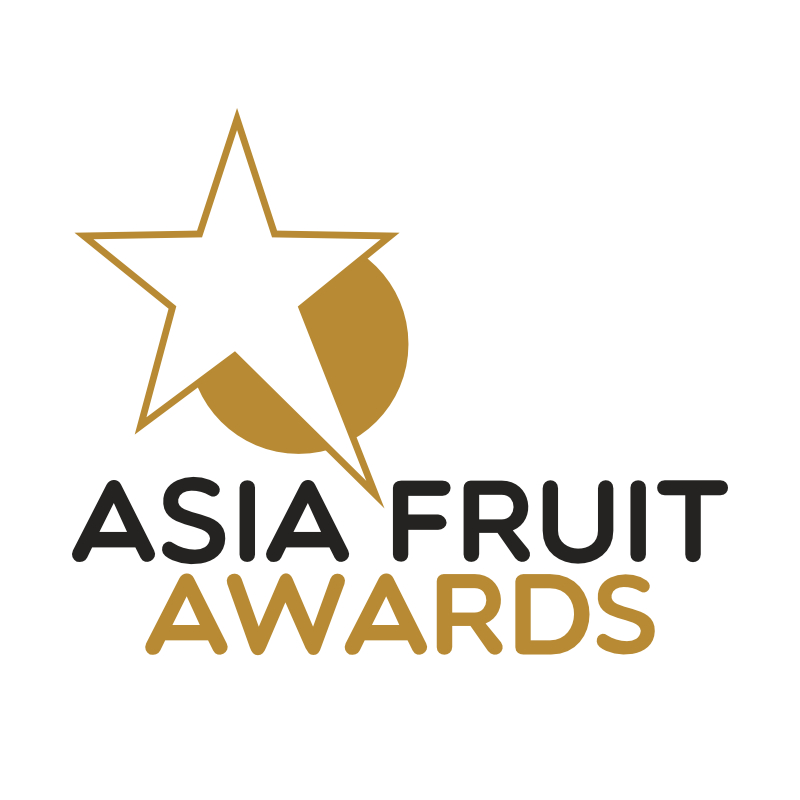 ASIA FRUIT LOGISTICA and ASIA FRUIT MAGAZINE present the ASIA FRUIT AWARDS. The prestigious annual awards celebrate excellence and recognise outstanding achievement across Asia's fresh produce business.
The winners of the ASIA FRUIT AWARDS 2023 were announced on 7 September at ASIAFRUIT CONGRESS on the expo floor at ASIA FRUIT LOGISTICA.
Winners 2023
MARKETING CAMPAIGN OF THE YEAR: ROCKIT GLOBAL
 IMPORTER OF THE YEAR: UNITED PRODUCE COMPANY

PRODUCE RETAILER OF THE YEAR: WINCOMMERCE
 IMPACT AWARD: TATSUO HORIUCHI, FARMIND CORPORATION
2023 - MARKETING CAMPAIGN OF THE YEAR: ROCKIT GLOBAL
Rockit Global took out the Marketing Campaign of the Year Award for its innovative efforts in China, where it collaborated with world-leading entertainment franchise, Pokémon, on an extensive omnichannel campaign.
The snack-sized apple brand partnered with Pokémon on a 12-week campaign between May and August 2023 to celebrate China Children's Day on 1 June. Leading Pokémon character Pikachu was featured prominently across Rockit's channels, including digital and social activity, in-store activations, events, packaging, and promotional materials.
Through Freshippo, the leading online-to-offline retail platform under Alibaba Group, Rockit's Pokémon pack was available online nationally and in 280 campaign-themed offline stores in key cities. Overall, the campaign included 140 roadshow events with retail partners and reached over 3,300 stores with point-of-sale displays. Activations were supported by merchandise and eye-catching Pokémon-themed packaging. The campaign featured extensive digital activity and was supported by KOL and KOC collaborations and social activity.
Announcing the winner, ASIAFRUIT MAGAZINE editor John Hey said Rockit had partnered to create "a cut-through campaign" that enabled the apple brand to harness the brand power and popularity of Pokémon and connect with millions of consumers. The collaboration played on the synergies between the 'personalities' and 'values' of the two brands – "innovative, energetic and bursting with attitude" – to resonate with Rockit's target audience. It also appealed to the growing collectables market. "Fandom is big in China, and Rockit's Pokémon partnership is a great way of leveraging on this in an authentic way," said Hey.
The impactful campaign builds on Rockit's previous partnerships with Minions and Pacman, continuing its successful strategy of collaborating with world-leading entertainment franchises. "Rockit's FMCG approach to marketing continues to build enormous profile for the brand and disrupt the apple category," said Hey.
Accepting the award, Julian Smith, Rockit Global's general manager of global marketing, said: "We are incredibly proud to have won the ASIA FRUIT AWARD for Marketing Campaign of the Year for our consumer-led, omnichannel campaign through our collaboration with Pokémon.
"This recognition is another significant milestone towards our goal of becoming the world's most loved apple brand, and we're excited to be encouraging millions more consumers to try something new, do something different and Ready. Set. Go!"